Home
[rev_slider alias="home"]
What We Offer
Full Service Tax and Accounting Firm
Accounting
You can focus on growing your business while we take care of your accounting needs. Spend more time with loved ones.
Accountant
Contract Controller and CFO
Internal Financial Statements
Month End Reconciliation
1099 Filings
Tax
Finding the right accountant is a pain. And using DIY tax software can be super confusing. It's time to simplify your taxes.
Federal and State Filing
Tax Planning
Sales Tax Filing
Audit Representation
Notices Response
Consulting
We can help you navigate the complicated U.S Tax code so you have confidence running your business.
Set up new business
General Business Consultation
Foreign Assets Disclosure Compliance
Offshore Voluntary Disclosure Program (OVDP)
Streamlined Filing Compliance
Tax season, never stress again
About Us
Proud Bay Area Small Business
Nexus Tax Services is a full service tax and accounting firm which strives to provide efficient and tailored solutions to individuals and businesses in the Bay Area. Our name says it all. Our mission is to be the connection that you need between you or your company and the taxing authorities by providing tax services within the limits of the Internal Revenue Code. Our goal is to become one the core pillars of your team to reach your goals.
We aim to partner with our clients to provide services in the areas of accounting, taxation, and consulting services. Our goal is to become your trusted adviser and develop a long term partnership by providing quality and proactive services.
Additionally, our firm strives to utilize today's latest technology to streamline processes to create the most efficient workflow between client information and our services. As part of this initiative, we have committed our services to a paperless workflow. The accounting industry has historically been known to use a lot of paper. However, we work virtually and paperless. This provides our team the ability to work with our clients whether or not we are in an office. Most importantly, we are driven to minimize our carbon footprint.
Meet the team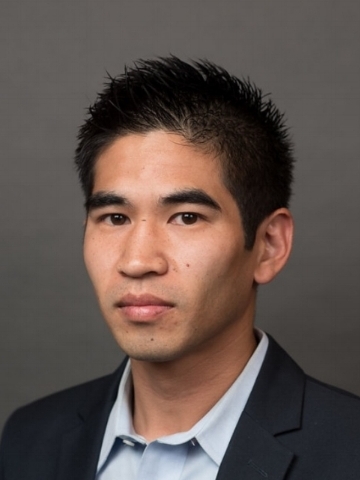 FOUNDER, MANAGING PARTNER, CPA, MST
Jay is a well-rounded accountant with over a decade of tax preparation experience, eight of which in a public accounting environment in both audit and tax. He works with corporations, partnerships, and individuals specializing in providing clients with a wide range of accounting services. Over his career, he has worked with closely-held businesses and their owners to help them achieve business and personal goals.
Jay has extensive experience with clients in the technology, real estate, manufacturing, and professional service sectors. He is an expert in flow-through entities such as S-corporations, partnerships, and LLCs and is skilled in finding tax planning opportunities within the limits of the Internal Revenue Code. Jay offers quarterly tax planning and projections, and is also knowledgeable in tax research and audit representation.
Jay received his bachelor's degree in Business Administration in 2007 from San Francisco State University with a focus in Accounting and minored in International Business and Asian American Studies. He earned his Master's in Taxation from San Jose State University in 2012. He is a California licensed Certified Public Accountant (CPA) and notary public.
Outside of the office, Jay enjoys running, obstacle racing, playing hockey, aquascaping, and bowling.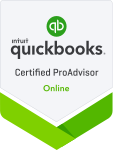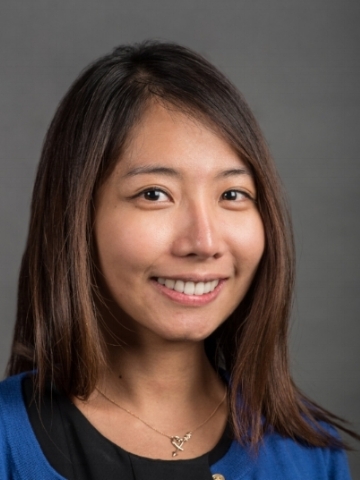 Wan-Jung (Florra) Lee
PARTNER, CPA, MSA
Wan-Jung(Florra) brings her strong expertise in accounting and tax services to clients in industries ranging from high-tech, startup, venture capital, real estate development and professional services. She also has solid knowledge and experiences on helping clients to conform with foreign reporting compliance such as FATCA reporting for individual who have worldwide assets and foreign compliance disclosures for multinational corporations or partnerships.
Wan-Jung(Florra) received her Master in Accountancy from University of Illinois at Urbana-Champaign. She is a licensed CPA(#120618) in the State of California. Wan-Jung(Florra) speaks multiple language and dialects including Mandarin and Taiwanese.
Outside of work, Wan-Jung(Florra) loves traveling and outdoor adventuring. Her favorite vacation destination is Glacier National Park in Montana. She also enjoys doing yoga, hiking, and spending time with her family.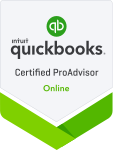 Why Choose Nexus Tax Services
Availability
How often do you see your accountant? Do you consider them a partner in your business? Nexus is always here for you.
Tax Strategy
Want to save money on your taxes? We get to know you and your business so we can recommend ways you can save money on taxes.
Software Know-How
We're certified Quickbook ProAdvisor but we can work with other accounting software that your business currently uses.
Collaboration
We have clients and partners in many industries that is open and willing to collaborate or share information.
Secure File Transfer
We use HelloSign and Citrix to share file and keep your private information secure. We know how to handle data the right way.
Quickbook Certified ProAdvisor
We have the knowledge to help you get the most out of Quickbooks.
Jay has been the CPA and accountant for my multiple businesses since 2016 and has already been there when we needed him. Jay is very knowledgable about the US tax code and has helped us saved thousands of dollars in tax liabilities.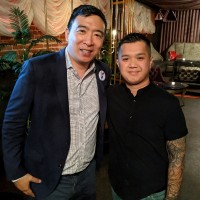 Dennis Ho
by jay, March 12, 2020
The President has signed the biggest tax reform law in over 30 years. When you file your 2018 tax returns — about a year…
Call us at: (510) 552-9398 or email: [email protected]